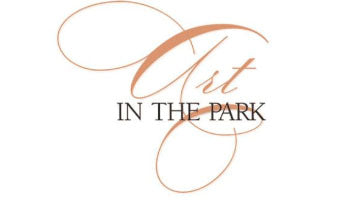 Art in the Park Blowing Rock
For the 2nd year in a row, we are attending the Blowing Rock, NC event, "Art in the Park".  
Date: 5/26
Time:10 am - 5 pm
Location: Park Avenue in Downtown Blowing Rock, RAIN OR SHINE!
Parking: Free parking downtown on the street and in the parking decks on Wallingford St. and at BRAHM.  Free trolley to and from parking areas at Tanger Outlets and Food Lion, all day, looping every 20 minutes.
For more information, please visit their website:  https://blowingrock.com/artinthepark/