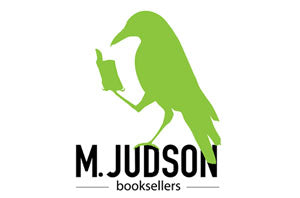 Special Announcement! Now available at M. Judson Booksellers / Furman on Main
M. Judson Booksellers is an independent bookseller on Main St. in Greenville, SC.  I am thrilled to say we are now offering artwork inside their store, in partnership with Furman University! 
The initial offering, selected by the store, includes 5x7 and 8x10 prints of Furman University and downtown Greenville.  
For more information about their store, please check out their website below and this news article about the grand opening.
https://news.furman.edu/2017/11/08/furman-on-main-opens-in-downtown-greenville-bookstore/
http://www.mjudsonbooks.com/