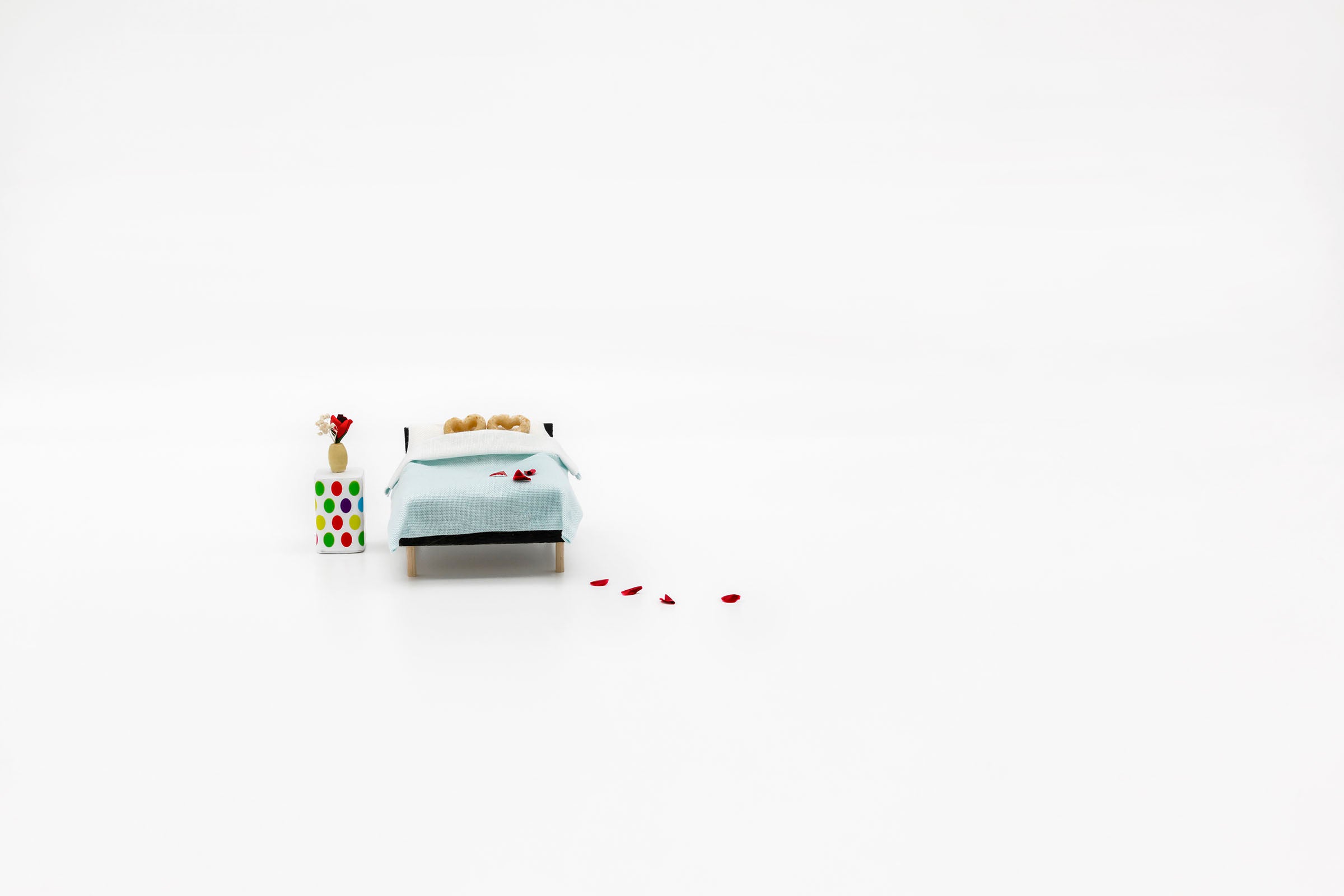 Etta James sang it best

"At last...my love has come along. My lonely days are over. And life is like a song."
I briefly dated a girl in Ohio in 1994. I didn't see her again for 23 years. Neither of us knew it but at some point in our lives, we each moved to South Carolina and worked just five minutes from each other. Shelly and I married in 2019 and are living happily ever after. True story.
Every image is available in Square format as well as the original aspect ratio (some available in panoramic). If you can't find the one you want, please contact us and we will assist.  
Note about paper: 11x14, 16x16 and 18x24 is the outside mat size and size frame you need. If you order any larger size in paper, there is no mat included and the size listed is for the paper.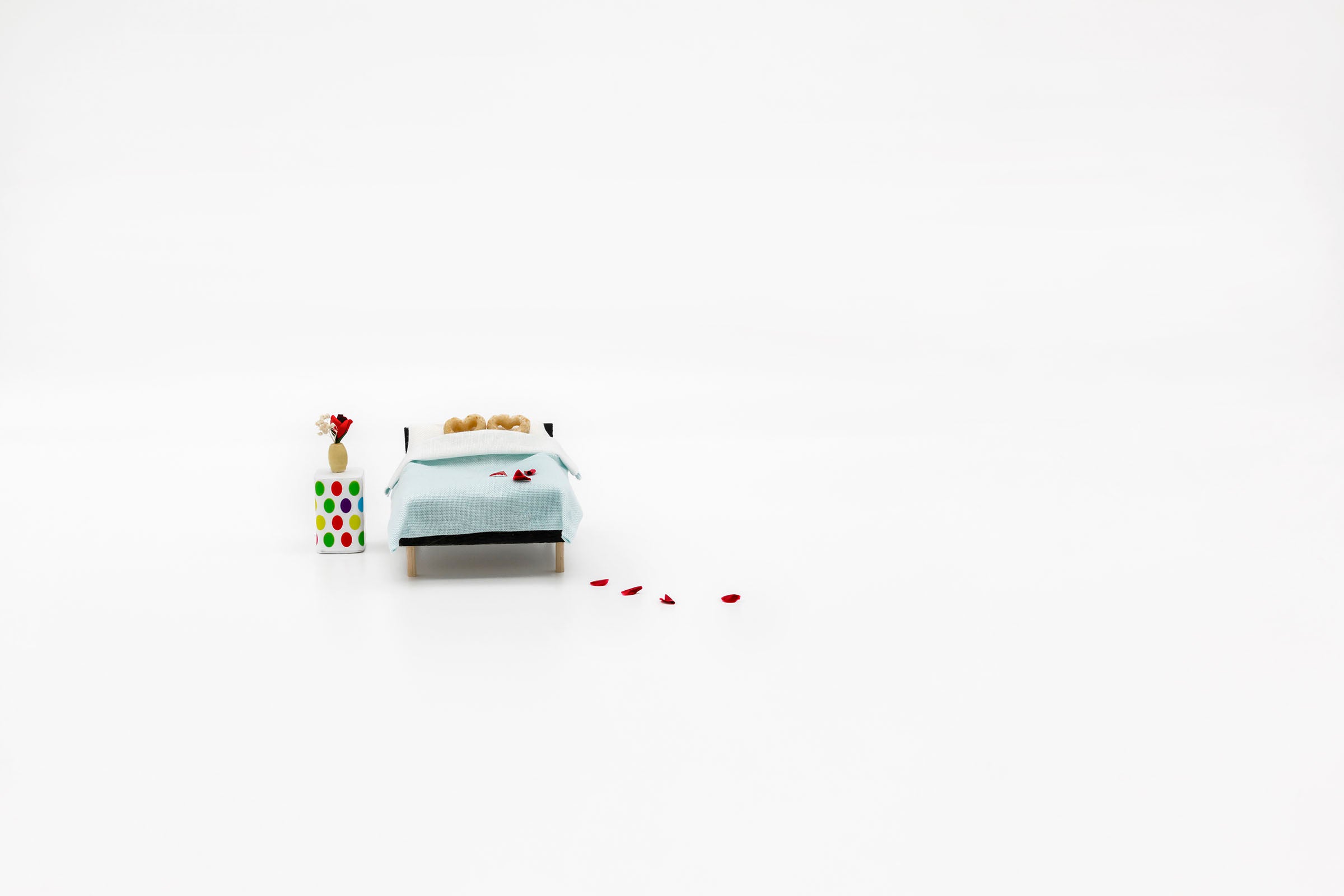 At Last
Sale price

$35.00
Regular price
Choose options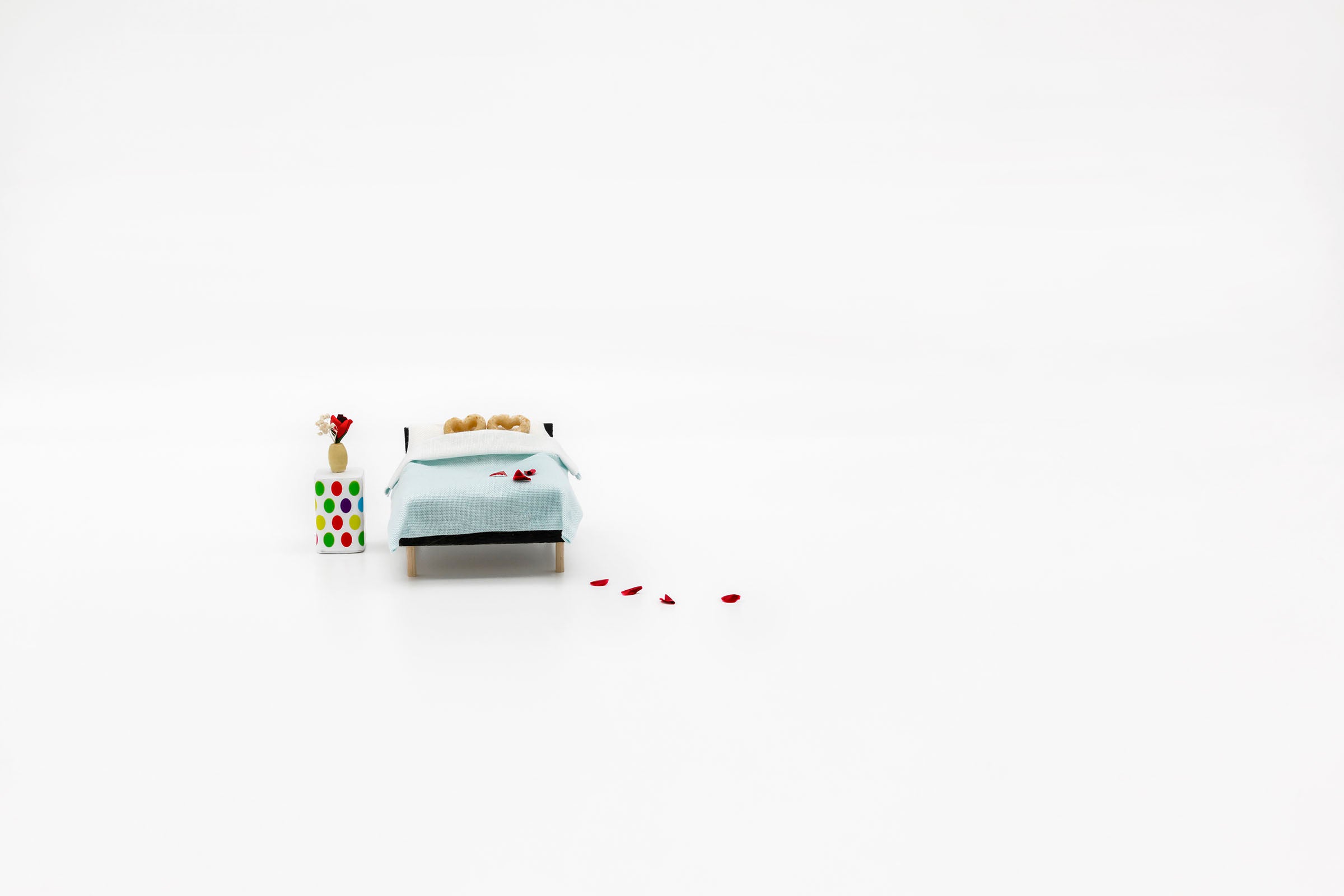 At Last
Sale price

$35.00
Regular price