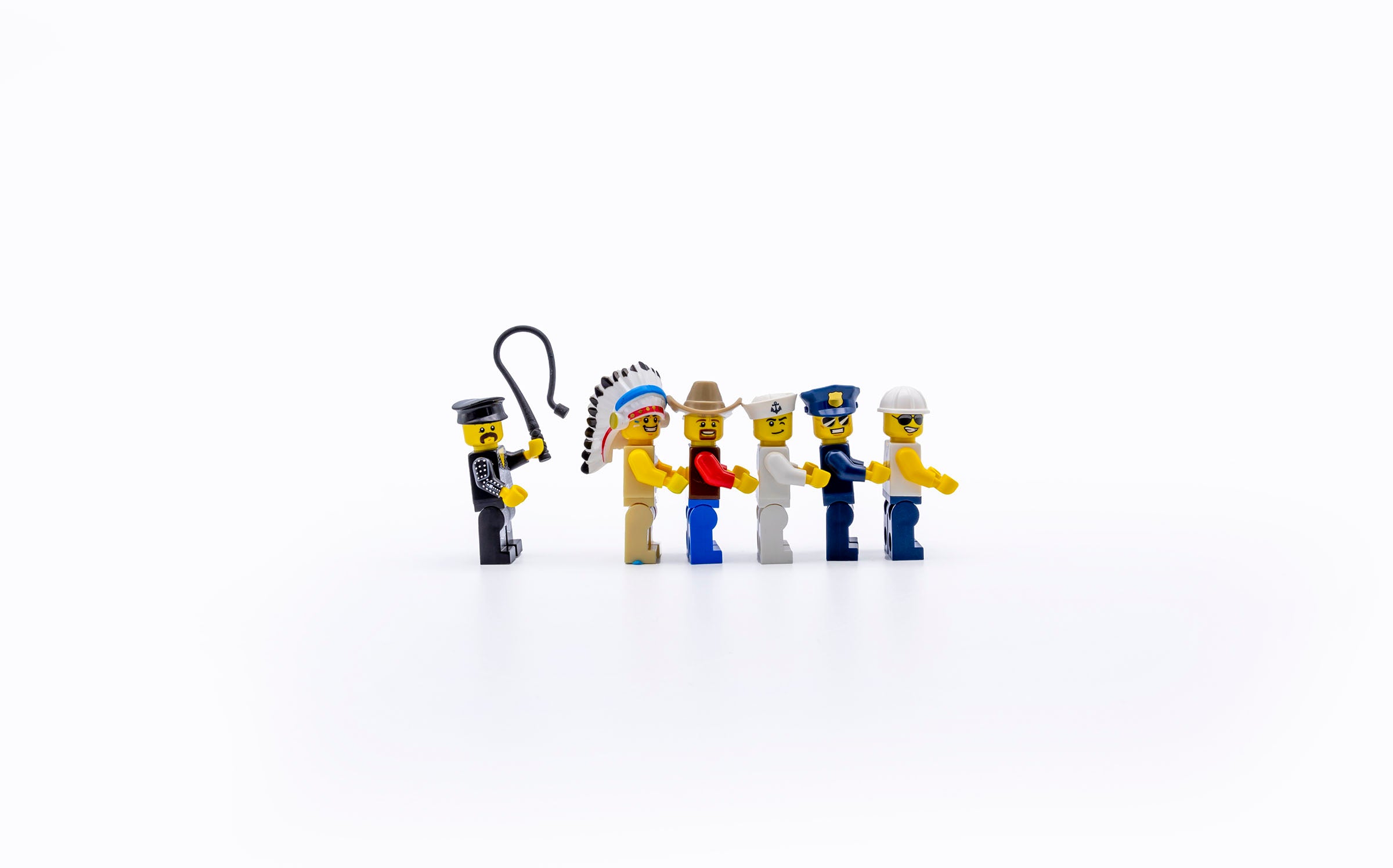 Hats off to the original Village People, from 1977 to today!  Mach Man, In the Navy, of course YMCA, we'll never forget!  They recently released a Christmas single!

Fun fact, Victor Willis, founding member of the Village People was married to Phylicia Rashad (Mom from the Cosby show) from 1978-1982!
Limited Edition of 100.
Every image is available in Square format as well as the original aspect ratio (some available in panoramic). If you can't find the one you want, please contact us and we will assist.  
Note about paper: 11x14, 16x16 and 18x24 is the outside mat size and size frame you need. If you order any larger size in paper, there is no mat included and the size listed is for the paper.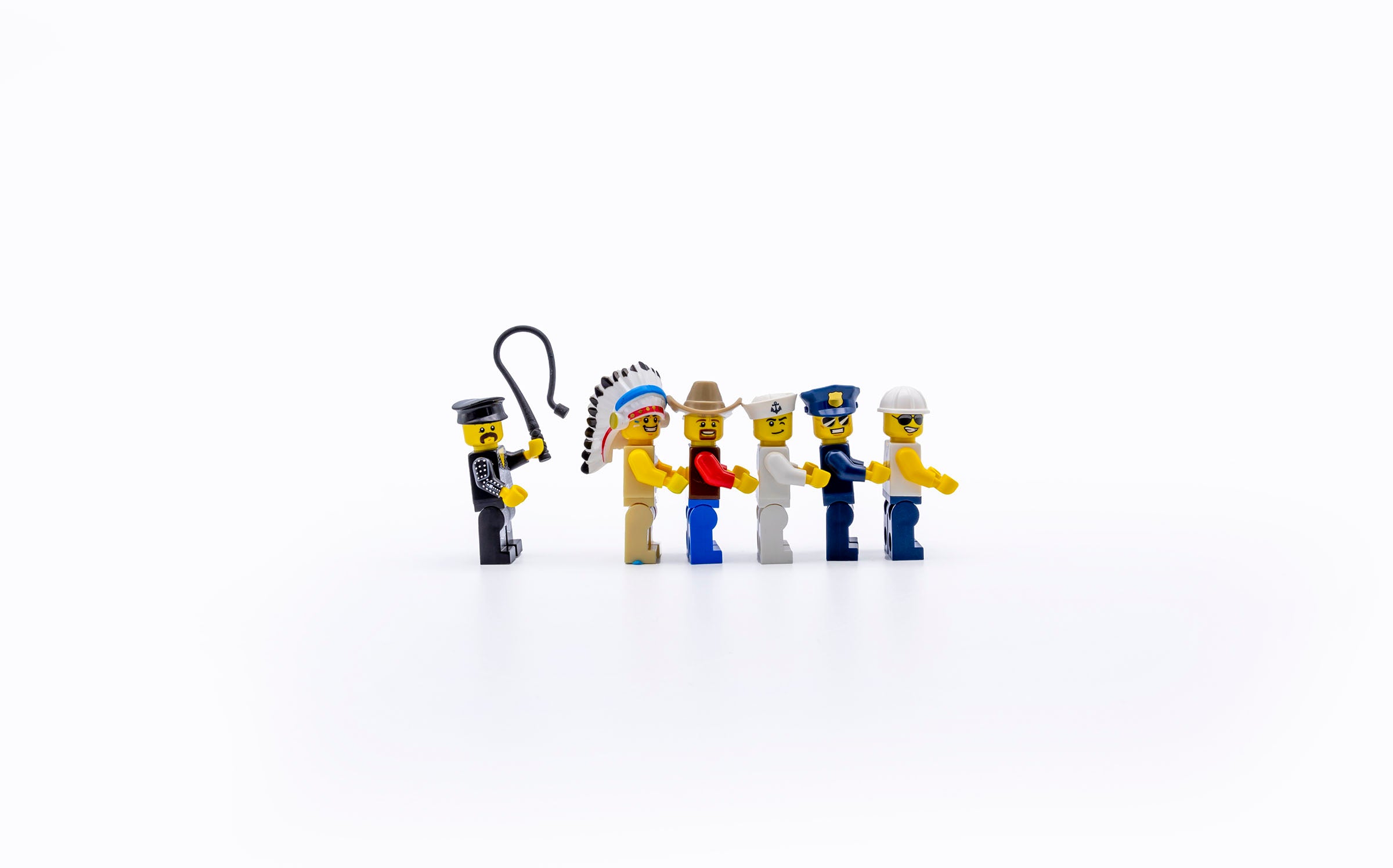 Macho Men
Sale price

$35.00
Regular price
Choose options