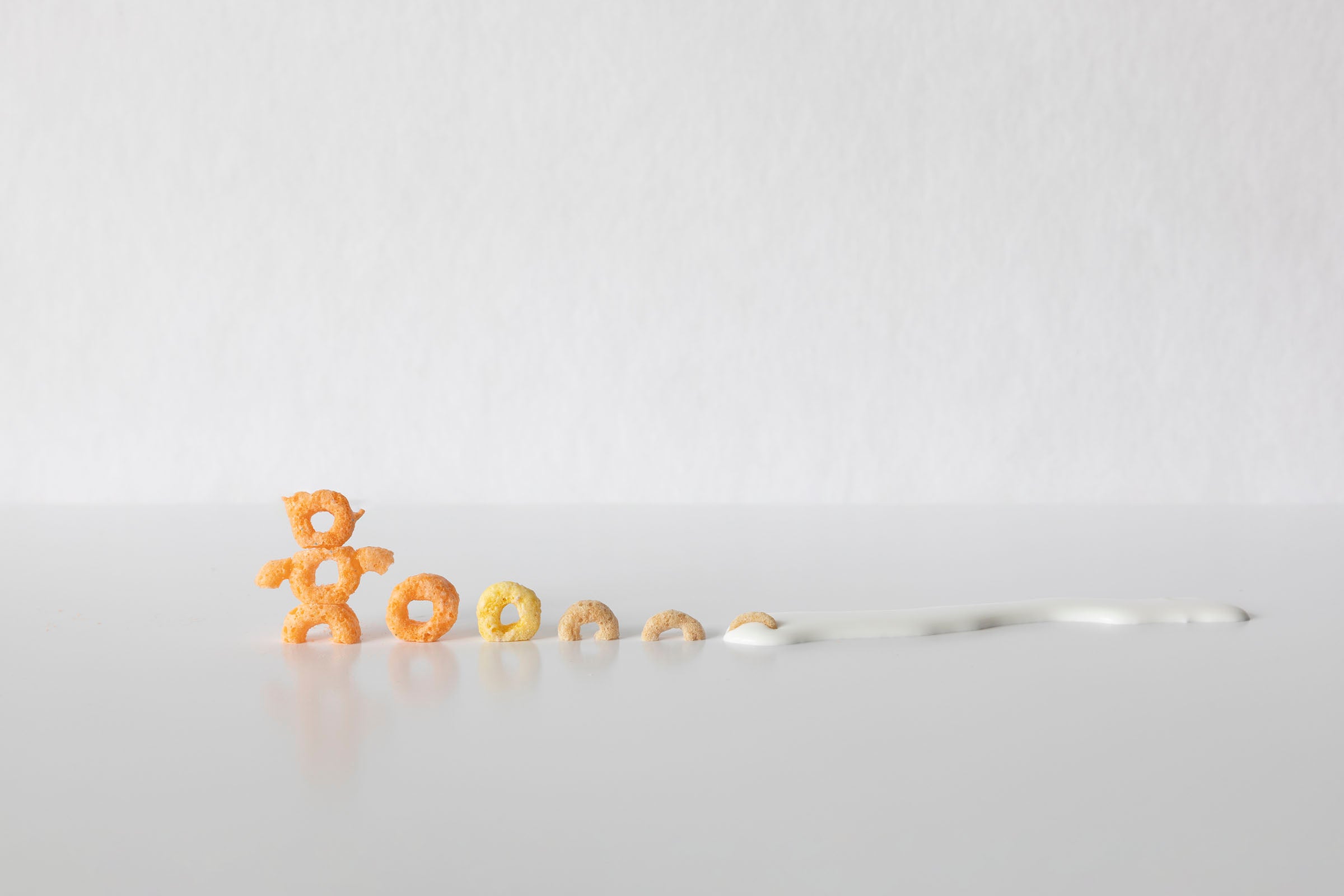 "Decide what to be and go be it." Avett Brothers lyrics completely befitting of this striving loop of fruit as he, she, they evolve from breakfast milk.

Every image is available in Square format as well as the original aspect ratio (some available in panoramic). If you can't find the one you want, please contact us and we will assist.  
Note about paper: 11x14, 16x16 and 18x24 is the outside mat size and size frame you need. If you order any larger size in paper, there is no mat included and the size listed is for the paper.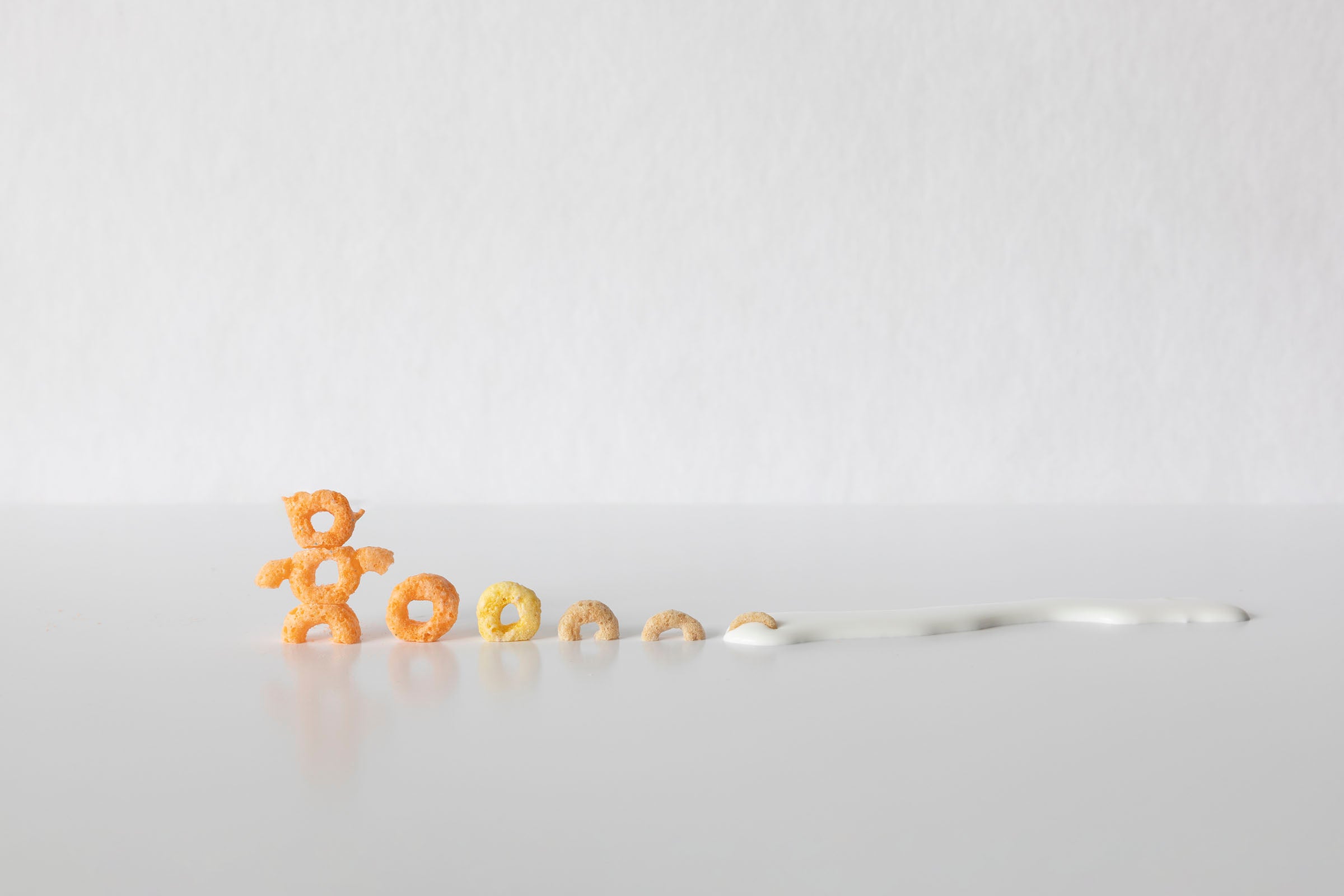 Martian
Sale price

$35.00
Regular price
Choose options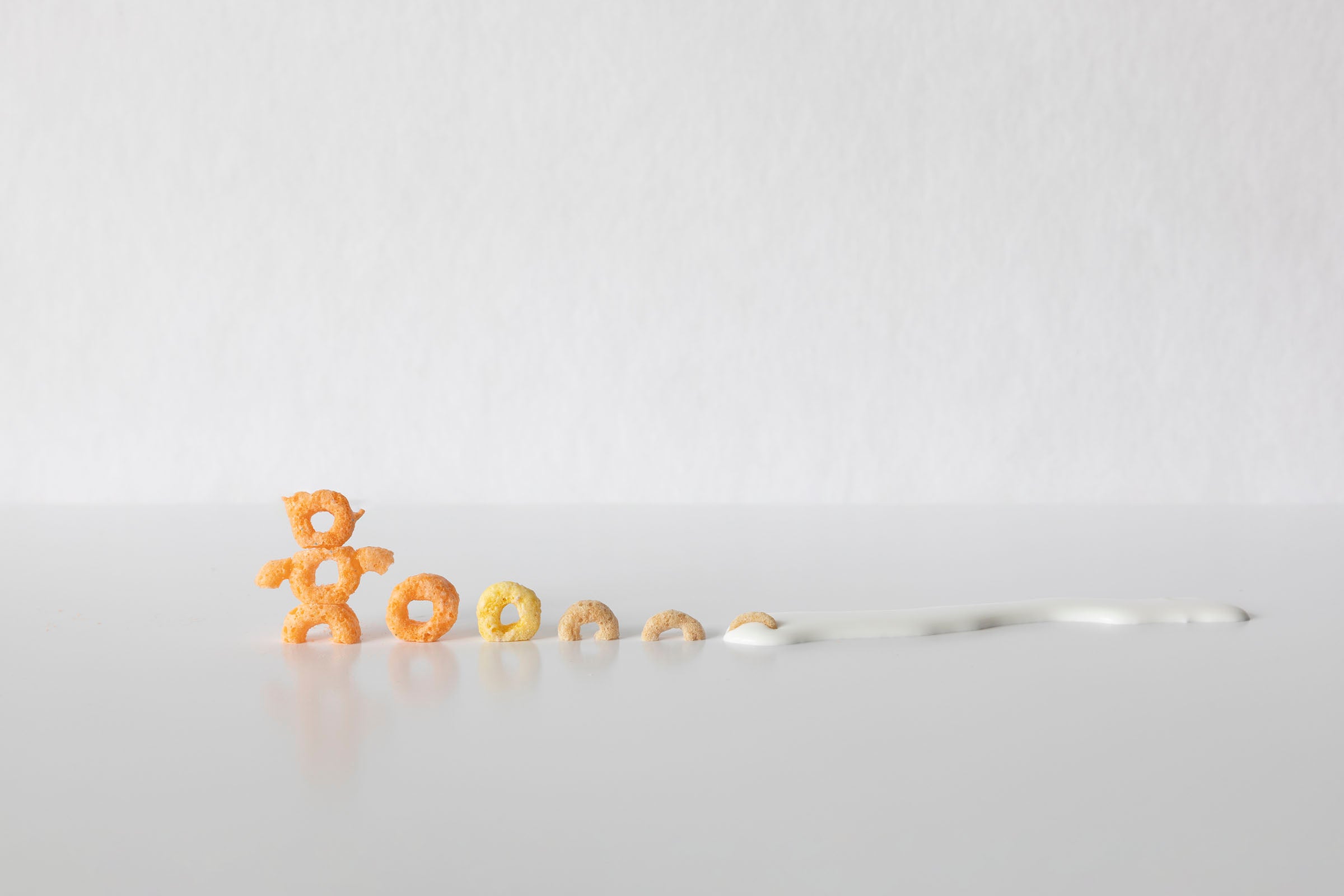 Martian
Sale price

$35.00
Regular price