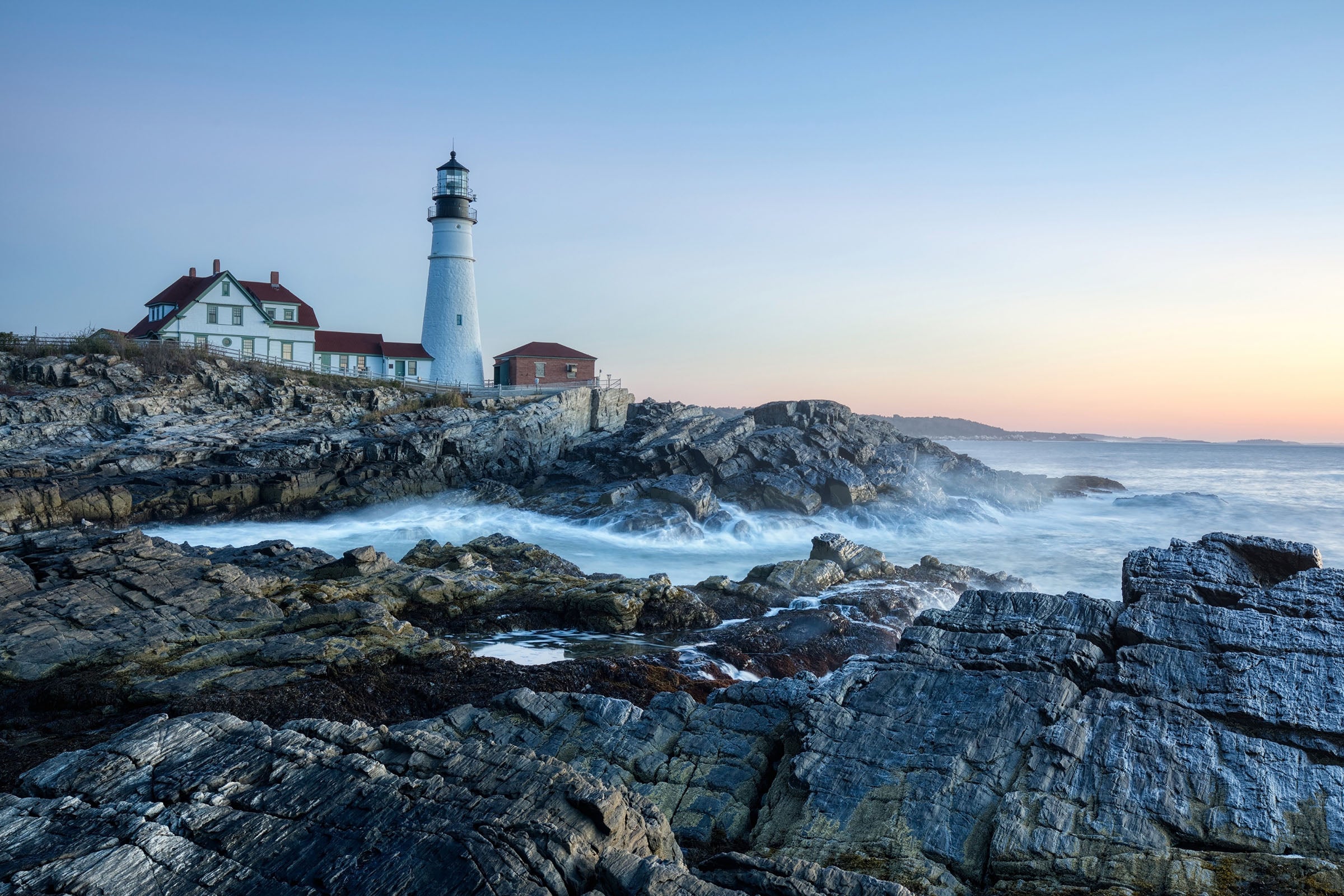 Built in 1787, Portland Head Lighthouse in Cape Elizabeth is the oldest lighthouse in Maine.  Her light calls out to ships that may approach the dangerous rocky coastline before it's too late.  This remains one of the most relaxing, scenic spots I have ever had the pleasure to have stood.
Every image is available in Square format as well as the original aspect ratio (some available in panoramic). If you can't find the one you want, please contact us and we will assist.  
Note about paper: 11x14, 16x16 and 18x24 is the outside mat size and size frame you need. If you order any larger size in paper, there is no mat included and the size listed is for the paper.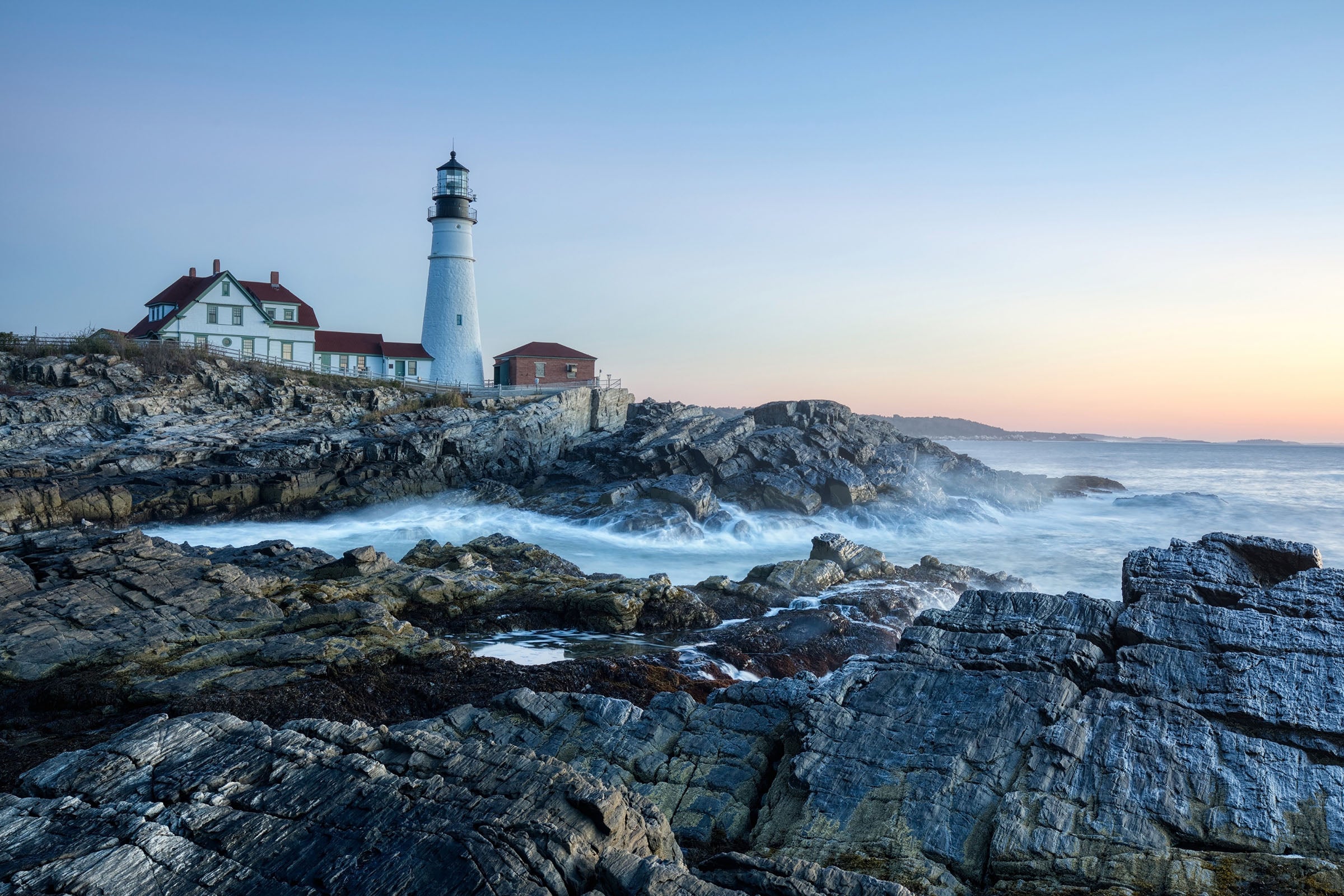 Portland Head Lighthouse Sunrise
Sale price

$35.00
Regular price
Choose options